Created by Community Integrated Care, www.What-To-Do.co.uk was designed to give people who access care and support a range of brilliant, interactive, and engaging online activity sessions every day.
We believe that everyone should have the opportunity to learn, discover new skills, have fun, and connect with others. This is at the heart of "What To Do!"
Here's this week's Timetable: 25 April – 1 May 2022
Monday – (NEW) Colour and Chat!
Time: 2pm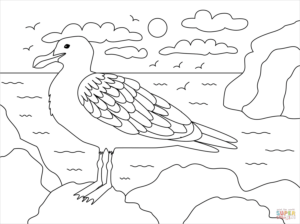 We're taking a trip to the seaside!
But you won't need your sun cream this time – just some crayons, pencils, or paints. We'll be colouring in pictures of the seaside and talking about our favourite seaside memories.
We can't wait to get chatting with you in our mindfulness and art therapy session.
DOWNLOAD YOUR ACTIVITY SHEET HERE
---
Tuesday – Chef's Cook-Along – We're making Croque Monsieur! (Hot Sandwich)
Time: 12:30pm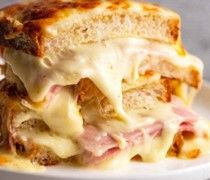 Mmmmmmm… A Hot Melted Sandwich is on the menu!
This week we're making the French delicacy, Croque Monsieur!
Fun fact!
The name of this hot sandwich translated to English literally means: Bite Man… ouch! This is an accessible and rewarding class that encourages independence.
DOWNLOAD YOUR RECIPE SHEET HERE
---
Wednesday – A once-in-a-lifetime Strictly Come Dancing Experience!
Time: 11am
Are you a Strictly Come Dancing SUPERFAN? You don't want to miss this!!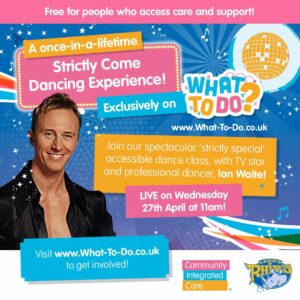 Strictly Come Dancing TV Star and Professional Dancer, Ian Waite joins us on What To Do for an accessible dance class extravaganza!
Take part seated or standing – its accessible to everyone! Come along for some easy to learn dance steps and ask the questions you want the answers to!
Everybody is welcome to join in however they feel comfortable – you can just watch along if that's what you prefer!
---
Thursday – Chair based exercise
Time: 11am
Exercising can be just as good from your seat!
This class is a great way to improve your health and hit your fitness goals!
This low intensity class is accessible to all, so tune in and let's get fit together.
---
Friday – Fitness and Fun and Football!
Time: 2pm
Are you football crazy?
Join our Fitness and Fun session with a special twist – its football movements!
Do you have a favourite celebration we call try together?
Why not wear the football shirt of your favourite team?
This will be so much fun, and you don't even need a ball or any football experience to take part!
Oleeee, ole, ole, oleeeee!
---
Saturday – Disco
Time: 6pm
Get on your dancing shoes!
Every Saturday, its your favourite virtual disco party!
Hosted by the legendary DJ Ged, the tunes are flowing every week! Have a dance along or sit back and listen to the music. Remember to request your favourites and to say hello to people who are joining the Disco from across the country!
I like to partayyy… everybody does!
---
A bit more about What To Do!
What To Do was designed to help the people we support to stay fit and active, whilst also tackling isolation and loneliness. Through fun, educational, and virtual activities hosted Monday – Saturday, we're ensuring that people have incredible opportunities to learn, have fun and get social.